Hello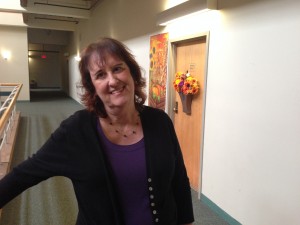 I will be happy to make a telephone appointment to answer any questions you may have. The first fifteen minute appointment is FREE. My hope is to get you ready to put your best foot forward in seeking that new job.
I have worked with literally thousands of clients over the past 35 years, with amazing success stories. I may give some of these testimonials here on my site, just to give you real-life stories you can relate to.
Most people just don't know how to market themselves. I have to say that even my editors came to me for resumes, because–well, like I said, most of us don't market ourselves well.
So please email me with your phone number, and your preferred telephone appointment days and times, and we will get started.
You can click on SERVICES to get an idea of fees.
And, by downloading my very affordable .pdf book, The Real Truth About Resumes, you will find a very detailed, even intense, workbook for a do-it-yourself approach.